Working After Cancer – series of one-day workshops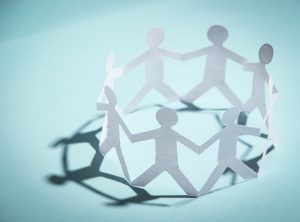 We are running a series of one-day workshops this year for the Lymphoma Association in partnership with Shine Cancer Support.  The first workshop was held in Southampton in March.
The second workshop will be held in Manchester on Wednesday 7th June with two more planned this year in Newcastle and London.
If you would be interested in attending the Manchester workshop please register using the link provided below.
We will be posting details about the other workshops shortly.