Articles
Blogs and articles written for various organisations about managing work and cancer. We have organised these according to whether you are: someone who has/has had cancer; an HR professional or a policy maker about managing cancer in the workplace; a line manager; a carer, colleague or supporter of someone with cancer. Choose from the options below:
Or, click here to view a full list of articles.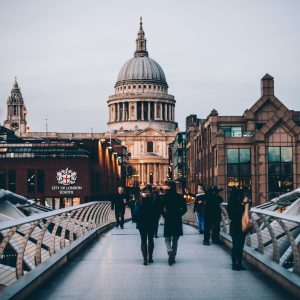 Posted: 8th February 2022
Most of what you read about cancer on Friday 4th February (World Cancer Day) was naturally about the search for new and better treatments, the benefits of screening and self-care and the importance of supporting patients and their families. With 50% of people born after 1960 likely to receive a cancer diagnosis at some time in their lives, each of us has a good reason to improve our awareness of its impact. But one aspect of the cancer story which gets less coverage is the impact that it has on the working lives of people living with the disease and those who care for them. On Friday we launched a report with Working With Cancer containing new data from over 1200 working age people who are living with cancer, and our findings show a distinctly mixed picture.
1
2
3
…
11
Next »