Work With Us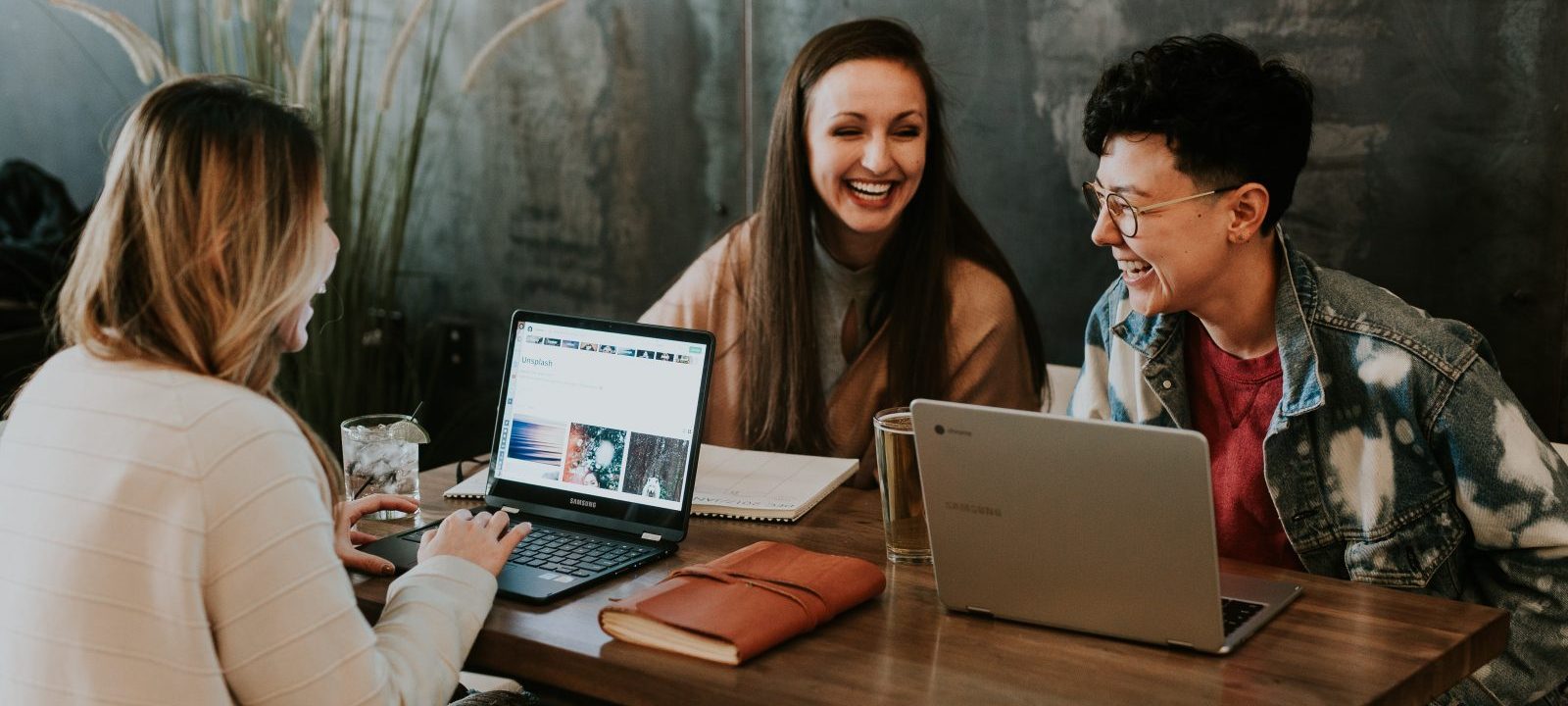 Business Development Manager – Flexible Location – Voluntary – 0.5 to 1 day per week
The Covid Pandemic has had a big impact on WWC's income as unfortunately companies have driven down costs which has resulted in budgets being cut. They are also focusing on Covid rather than cancer. This has had a significant effect on WWC's income level. It is for this reason, WWC is looking to appoint a Business Development Manager to recoup business lost during 2020. Achieving this will be a challenge in the current climate and will need someone genuinely exceptional to achieve it. Could you be this person?
The full details and person specification can be found here.
If you are interested helping to change the lives of people with cancer, and to change the hearts and minds of employers when it comes to their employees returning to work during or after cancer, we would love to hear from you. Applications should be sent to: admin@workingwithcancer.co.uk by 14th May 2021.
Associates
Are You Interested in Becoming an Associate of Working With Cancer®? Having looked at the website are you interested in joining our team? We are looking for Associate coaches or trainers based in Scotland, and the East of England.
If you are interested, please read the outline role description below:
You will either have had cancer, or be living with cancer or have been a carer for someone with cancer,
You will be a trained and qualified coach and/or an experienced trainer
You will have a good practical knowledge of business and the world of work, possibly as an HR professional or with a good knowledge of HR
You will have a strong interest in people and supporting others as they deal with cancer and move on with their lives
Associates are paid for clients they successfully introduce to Working With Cancer® and for work they undertake on our behalf.
If you think you fit the bill and would like to discuss this further, please contact us.
---
Volunteers or those willing to provide pro bono support
As the company grows, we have increasing opportunities for volunteers to provide administrative and other forms of support for example writing articles or blogs about the work that we do, and undertaking research.
We also increasingly work with recruiters and career development specialists on a pro bono basis to help people affected by cancer to reassess their options if they are currently unemployed or seeking employment. This includes providing practical support by helping those recovering from cancer to rework their CV and obtain interview practice.
If you would like to volunteer your support and would like to discuss this further, please contact us.