Work With Us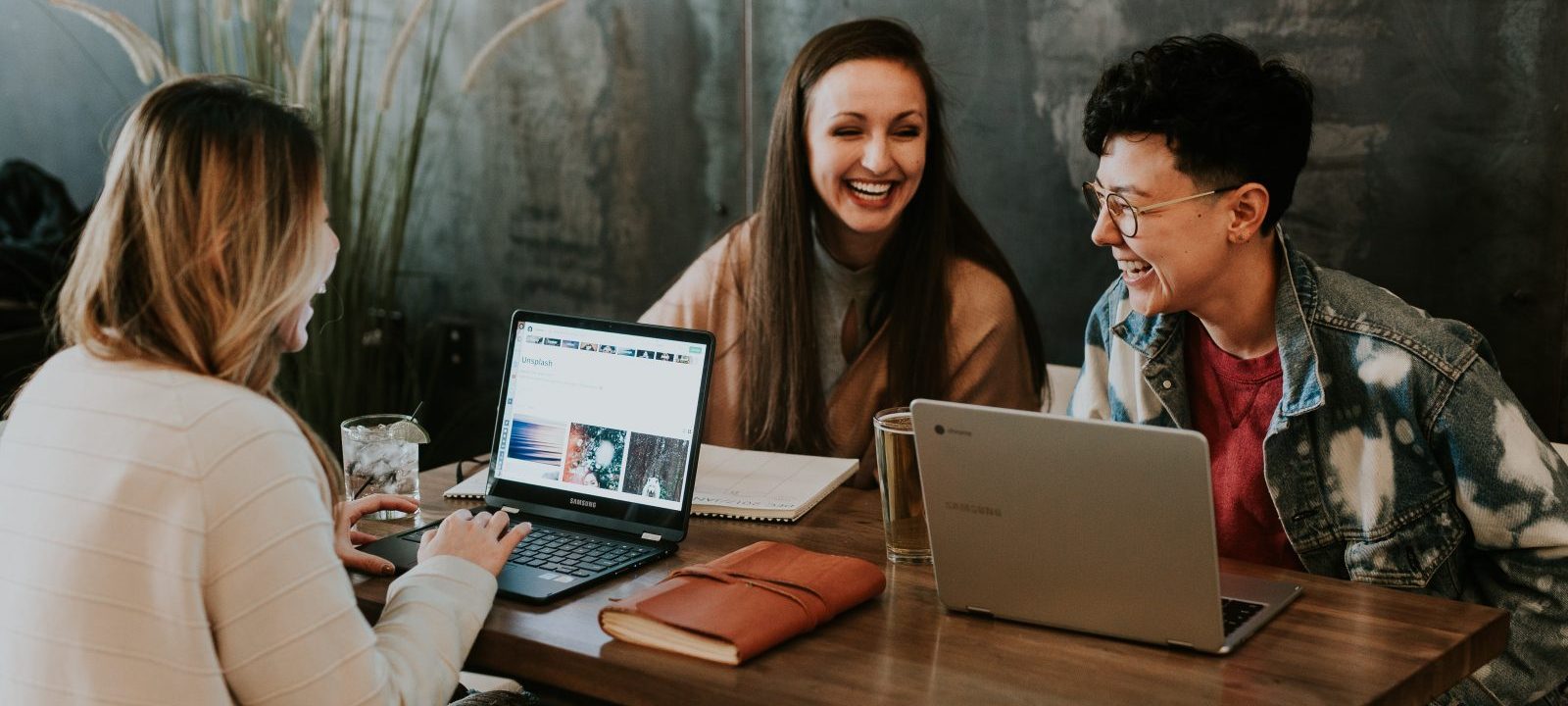 Volunteers or those willing to provide pro bono support
As the company grows, we have increasing opportunities for volunteers to provide administrative and other forms of support for example writing articles or blogs about the work that we do, and undertaking research.
We also increasingly work with recruiters and career development specialists on a pro bono basis to help people affected by cancer to reassess their options if they are currently unemployed or seeking employment. This includes providing practical support by helping those recovering from cancer to rework their CV and obtain interview practice.
If you would like to volunteer your support and would like to discuss this further, please contact us.