Returning to work after cancer: seven steps to success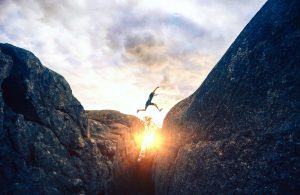 Going back to work, sometimes after many months with relatively little contact with your employer, can be a scary time. Some people's diagnosis and/or physiology allows them to work during some – or even most – of their cancer treatment so returning to work is less of an issue. But for many, this simply isn't the case.
So it's important to formally plan an employee's return to work a few weeks in advance of them coming back. What does this mean in practice?
Written for Macmillan Cancer Support, in September 2017