Work, Cancer and Caring: What to do?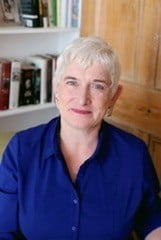 A diagnosis of cancer has a profound impact on the person diagnosed and it also affects their family, friends and colleagues. The emotional and psychological toll on the person diagnosed is well documented but we want to draw attention to the impact of a cancer diagnosis on the person who is a carer and who is working.
Mary McPhail discusses here the impact of caring and provides a few key messages.