Working with cancer and starting a business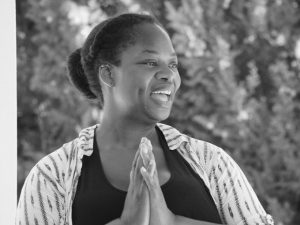 Guest writer, Adele King (www.transcendence-coaching.com) is an accredited Coach, NLP practitioner, Change Consultant and Speaker. She has written a blog for us about her experiences of living with cancer and her return to work:
'I first contemplated writing this article back in spring of this year. My mind brimming with thoughts and ideas, I couldn't wait to get started. However, in reality, it's taken much longer. My body and mind have been through so much these past months. I've now made peace with the fact that it's OK to be kind to yourself and that things may take a little longer.
This all began in June 2018, when I was diagnosed with stage 4 cancer – breast, lymph and bones. I'll never forget the feeling of profound shock hearing those words. Up to that point I thought I was invincible. I was now facing emotions I hadn't experienced before. Will I be able to cope financially? I was in the process of starting my own business at the time I was diagnosed. Who will care for me? Having lost both parents to cancer and recently divorced, there came a heavy weight from fear of isolation'.
Read the full article here