News
4th February 2020
Posted:
Changing the conversation about work and cancer Every two minutes someone is diagnosed with cancer so it's highly likely that an employee in your organisation will be affected in the near future. It's easy to think "I'll wait until it happens" but if it did happen tomorrow how prepared would you feel? Following the success… [Read More]
---
6th January 2020
Posted:
WWC's Ambassador, Stephen Bevan, has written a blog about the therapeutic benefits of returning to work and the role of healthcare professionals. 'A year ago, getting back to work was the last thing on my mind. I had just finished the first of two rounds of chemotherapy for oesophageal cancer and had spent New Year's… [Read More]
---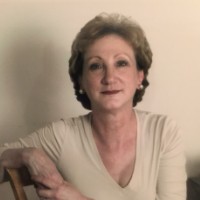 Posted:
Working With Cancer's Founder, Barbara Wilson, has written a blog about what we do and our thoughts about improving support for all those affected by cancer in the workplace. 'I set up WWC in 2013/2014 after leaving corporate life in 2012 where I had pursued a successful career as an HR Director in the City.… [Read More]
---
19th November 2019
Posted:
Guest writer, Adele King (www.transcendence-coaching.com) is an accredited Coach, NLP practitioner, Change Consultant and Speaker. She has written a blog for us about her experiences of living with cancer and her return to work: 'I first contemplated writing this article back in spring of this year. My mind brimming with thoughts and ideas, I couldn't… [Read More]
---
16th October 2019
Posted:
Working With Cancer recently contributed to a special 'Combating Cancer' feature which appeared in The Times on 16th October. The full article was commissioned by Raconteur and can be found here and at https://www.raconteur.net/combating-cancer-2019). Our contribution is in the article 'Dealing with Cancer in the Workplace' on Page 10'.
---
22nd September 2019
Posted:
Our new Ambassador, Stephen Bevan, shares his experience of returning to work following his cancer diagnosis and treatment. 'It is now a year since my diagnosis of oesophageal cancer was confirmed. I've now emerged from 10 months of treatment and I am dipping my toe – tentatively – back into the world of work. I've… [Read More]
---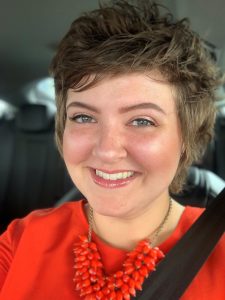 Posted:
Guest writer and former WWC coachee, Fay Field, has written a blog for us about her journey of self-discovery following her cancer diagnosis and treatment. 'I was thinking about what sort of things I would talk about in relation to the title of this piece, and like most things cancer-wise it's incredibly subjective. I remember… [Read More]
---
17th September 2019
Posted:
We are delighted to announce that Stephen Bevan is joining Working With Cancer as an Ambassador, to raise awareness of working during and after cancer. Stephen is Head of HR R&D at the Institute for Employment Studies (IES). Previously was Director of Research at The Work Foundation, Lancaster University. His expertise lies in both his… [Read More]
---
31st July 2019
Posted:
All.Can international have released a new report titled 'Patient insights on cancer care: opportunities for improving efficiency'.  The report reveals findings from an international survey on the patient perspective of inefficiencies in cancer care. With insights from almost 4,000 patients in more than 10 countries, the report identifies four key areas of opportunity for improvement:… [Read More]
---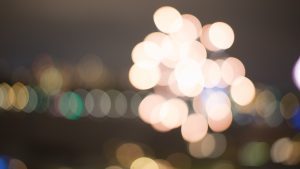 Posted:
Guest Writer, Harmer Parr, showed how keeping a sense of humour helped him put cancer in its place in an earlier article for WWC.  In his latest blog, he provides an update on his immunotherapy treatment: 'In October 2017 I was diagnosed with a cancer in my right shin bone. It had been hurting for… [Read More]
---
1
2
3
…
11
Next »