News
Posted: 1st May 2020
In the light of current coronavirus pandemic, the Transforming Breast Cancer Together initiative of which WWC is a founding member decided to issue a joint statement outlining the challenges that breast cancer patients are encountering during the COVID-19 pandemic. The statement emphasises the importance of ensuring that all those affected by breast cancer can access… [Read More]
Posted: 16th October 2019
Working With Cancer recently contributed to a special 'Combating Cancer' feature which appeared in The Times on 16th October. The full article was commissioned by Raconteur and can be found here and at https://www.raconteur.net/combating-cancer-2019). Our contribution is in the article 'Dealing with Cancer in the Workplace' on Page 10'.
Posted: 31st July 2019
All.Can international have released a new report titled 'Patient insights on cancer care: opportunities for improving efficiency'.  The report reveals findings from an international survey on the patient perspective of inefficiencies in cancer care. With insights from almost 4,000 patients in more than 10 countries, the report identifies four key areas of opportunity for improvement:… [Read More]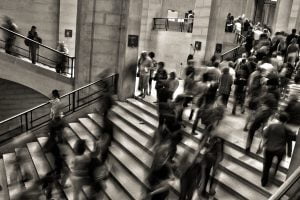 Posted: 12th April 2019
In 2018, WWC supported a research study conducted by our associate Andrew Parsons at the University of Hertfordshire.  Andrew (with his Supervisor Dr Colleen Addicott), presented his initial findings at the British Psychological Society, Division of Occupational Psychology meeting in Chester on the 9th January 2019. The title of the talk was "The aftershock of … [Read More]
Posted: 10th April 2019
Breast cancer is still the leading cause of death in women. Prevention, screening and care must be made a priority on EU and national agendas. We are proud to be part of a European initiative to raise awareness & drive change. Read the press release and Manifesto, published today, to find out more.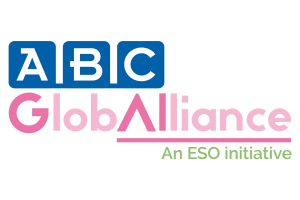 Posted: 4th February 2019
Meeting Report 'I have cancer but I want to work. Working rights of cancer patients'. An initiative of the ABC Global Alliance  7 November 2018, European Parliament, Brussels, Belgium. On 7 November Barbara Wilson took part at an event at the European Parliament in Brussels, organised by the ABC Global Alliance, calling on European politicians… [Read More]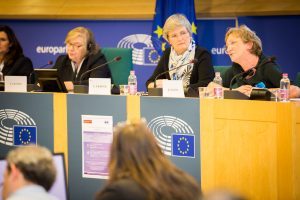 Posted: 29th January 2019
The Transforming Breast Cancer Initiative today published a White Paper, which provides a comprehensive evaluation of the status of breast cancer prevention, diagnosis and care across Europe, and identifies concrete actions which would help to ensure equal access and better outcomes for patients across Europe. To address these challenges, the initiative renewed its 'Call for… [Read More]
Posted: 26th November 2018
Barbara Wilson attended the War on Cancer Europe Conference in London on 20 November, and is pictured here with Working With Cancer's Novartis clients. L to R:  Liz Barrett (CEO, Novartis Oncology), Kees Roks (Head Region Europe, Novartis Oncology),  Ivana Cattaneo (Director of Public Affairs, Novartis Oncology Europe), Barbara Wilson and Victoria Foote (Head of Patient… [Read More]
Posted: 25th October 2018
We're delighted to introduce a new partner – ASTRiiD – helping people with chronic conditions like cancer to get back into work. Aiming to connect the millions of people with chronic, often incurable and advanced health conditions with businesses seeking skilled volunteers or staff, ASTRiiD (Available Skills for Training, Refreshing, Improvement, Innovation and Development), is a first-of-its-kind professional… [Read More]
Posted: 25th April 2018
We are delighted to announce a new project in which we are hoping our supporters and coachees will be willing to participate. It's in a very good cause! The long-term goal is that the research will provide insights that will enable individuals and employers to facilitate the transition back to work following cancer. The research… [Read More]
« Previous
1
2
3
Next »